Contact me
Contact me on e-mail ozoracka@gmail.com

make a deal
We will agree on conditions that suit everyone.

Expect your translation
You can look forward to your translations, which I will deliver on time.
I'm a freelance translator, translating from English to Slovak, specialising in website localization, marketing and operation manuals. In addition to translation, I also work as a subtitler. I listen to you – whether it means following a specific workflow, using your preferred translation software, setting the right delivery time. Technology allows me to deliver higher-quality results at better prices. I am proficient with CAT software SDL Trados Studio 2019, and experienced in using several other tools like MenoQ, WebCat, MateCat, MotionPoint, SubtitleWorkshop, Wordbee etc., that enables me to maintain consistency of terminology within project and across projects and I always incorporate a quality control stage into the process before delivering your translation. As a translator, my chief characteristics are versatility and curiosity. I have translated in areas that are of compelling interest to me, including humanities and philosophy.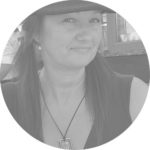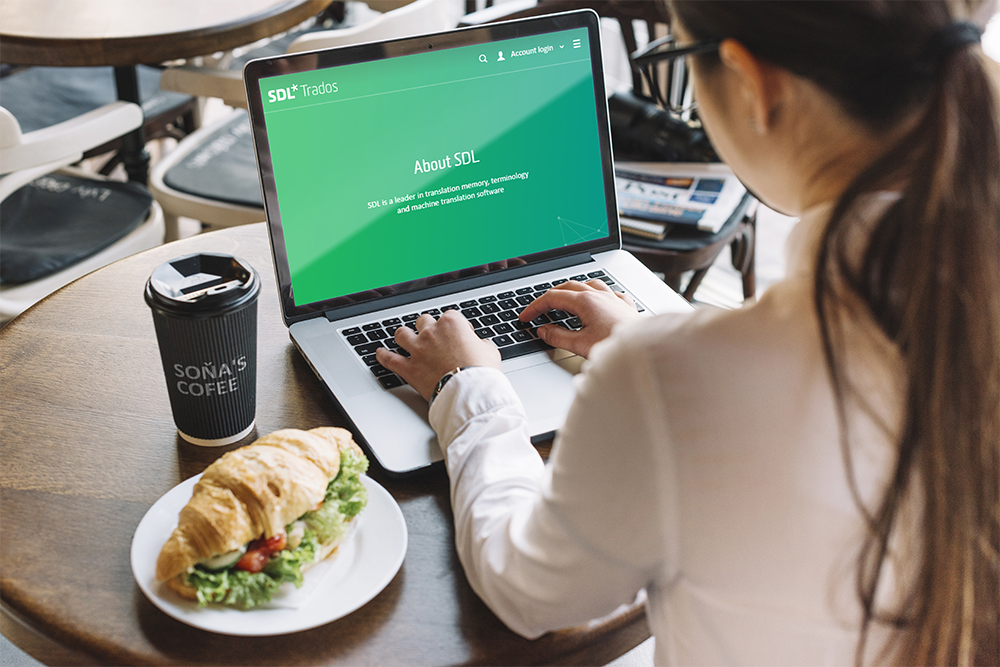 SDL Trados Studio is the world's leading translation software solution featuring translation memory, terminology management and project management. It enables me to deliver high quality translations. In the fast-moving world, it is important for me to be always up- to-date. You can find here a selection of training programmes which I have recently participated.
No need to travel or meet. We can conveniently handle everything via e-mail, Skype or Phone.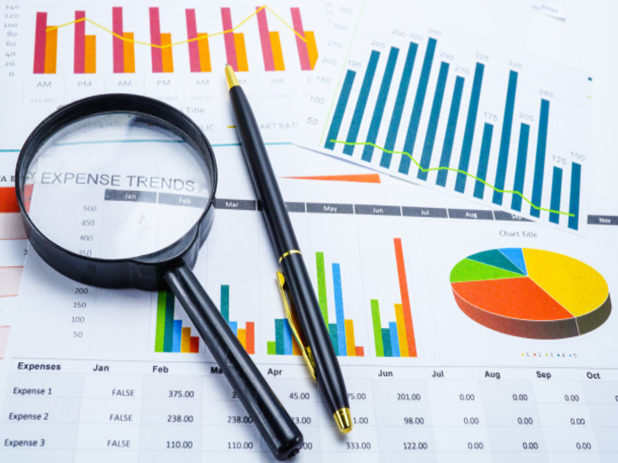 Technical doc. and manuals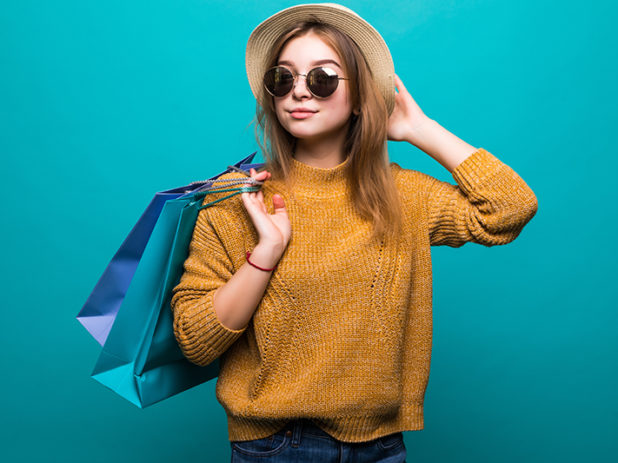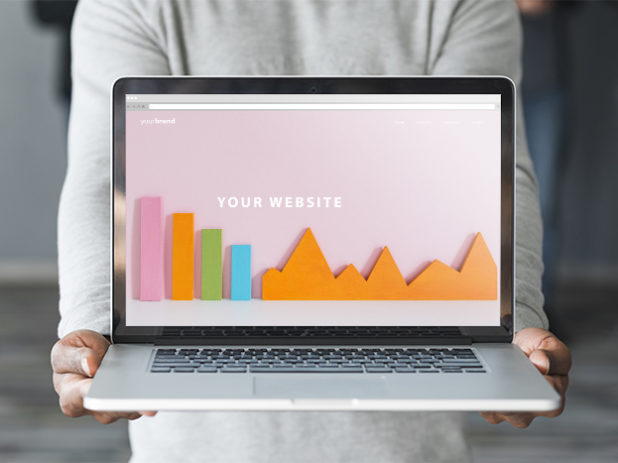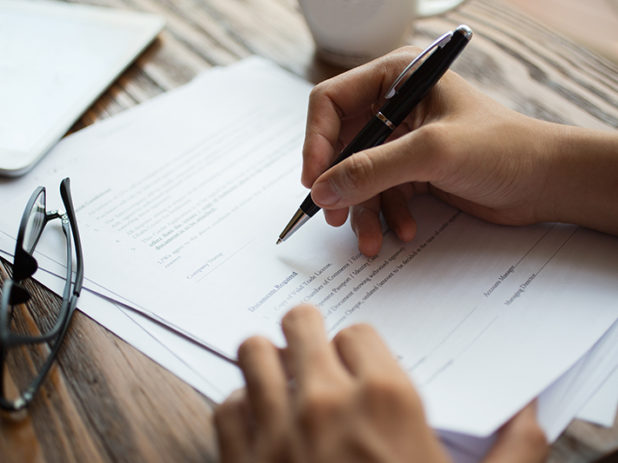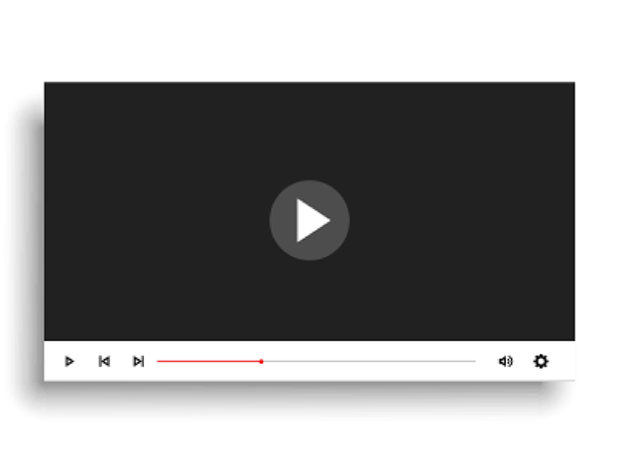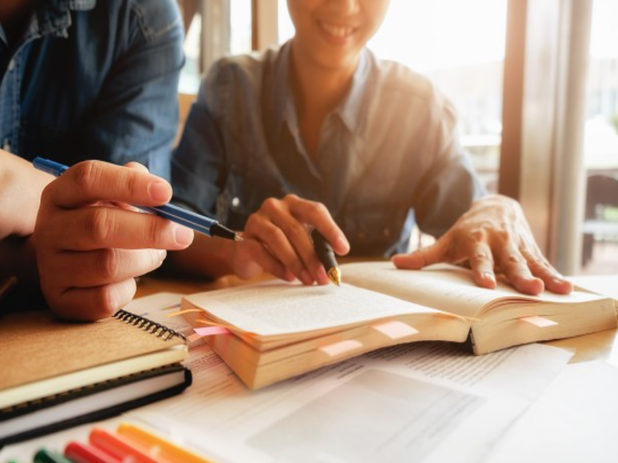 Feel free to contact me on my e-mail. I will answear as soon as possible.